Niolam Ja Se Kochaneczke

(2016)
Video Essay
10 min

'Niolam Ja Se Kochaneczke' (2016) film essay explores potentialities of queer utopias, while examining the relationship between history, "national values" and power structures. The work re visits Eastern European folk traditions and whilst employing a contemporary reading questions why queer love has never been preserved and celebrated in the folk history.

Niolam reclaims these stories and problematizes how history is written and tradition is represented, often only to sustain the power structures that claim it 'objective'. This work encourages an experience of history as a discourse made out of multiple, overlapping and contesting narratives rather than a single, fixed entity.'Niolam Ja Se Kochaneczke' locates queerness in Eastern European history; challenging the views that is an Western European export, which arrived in the post Cold War period.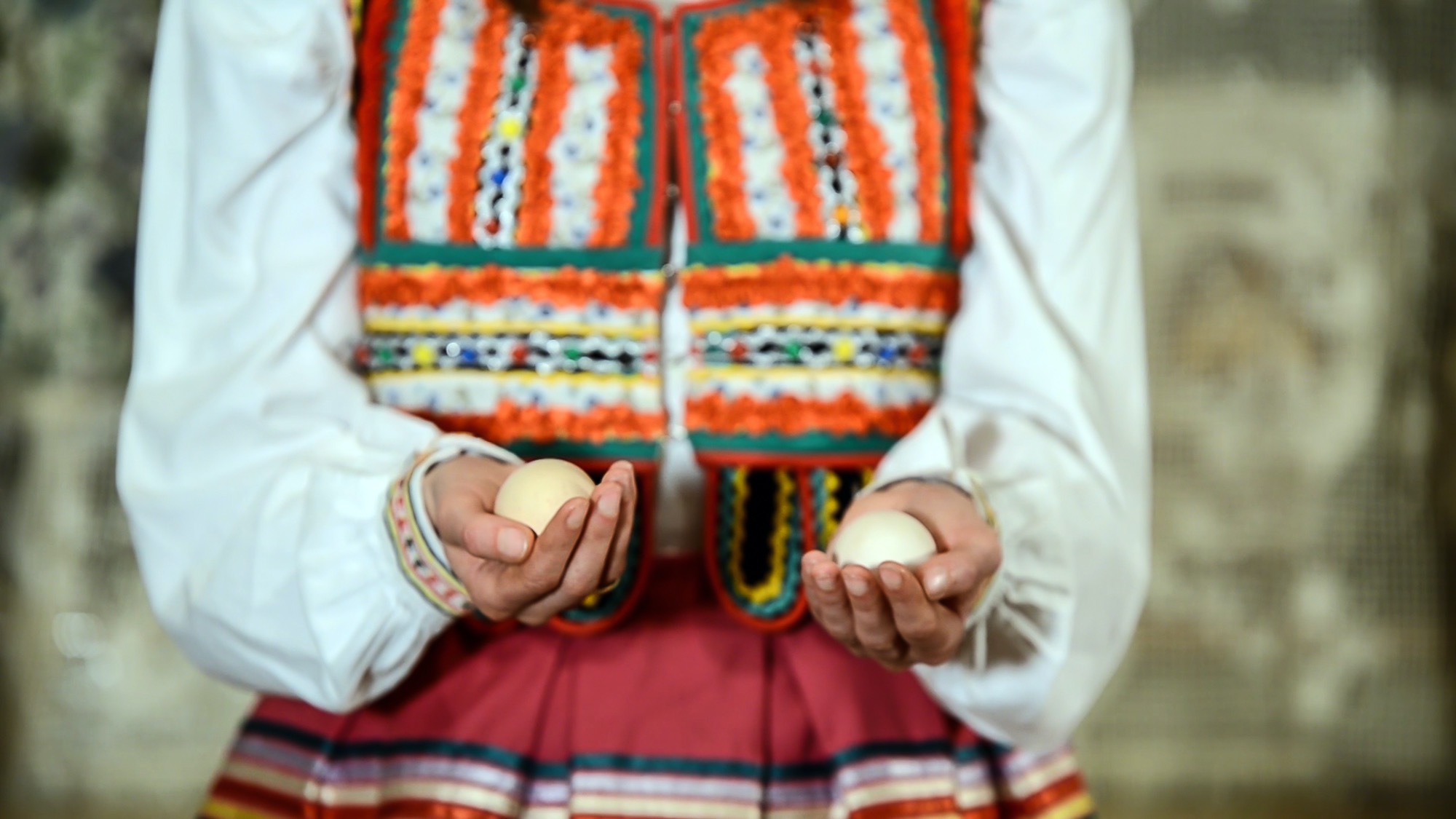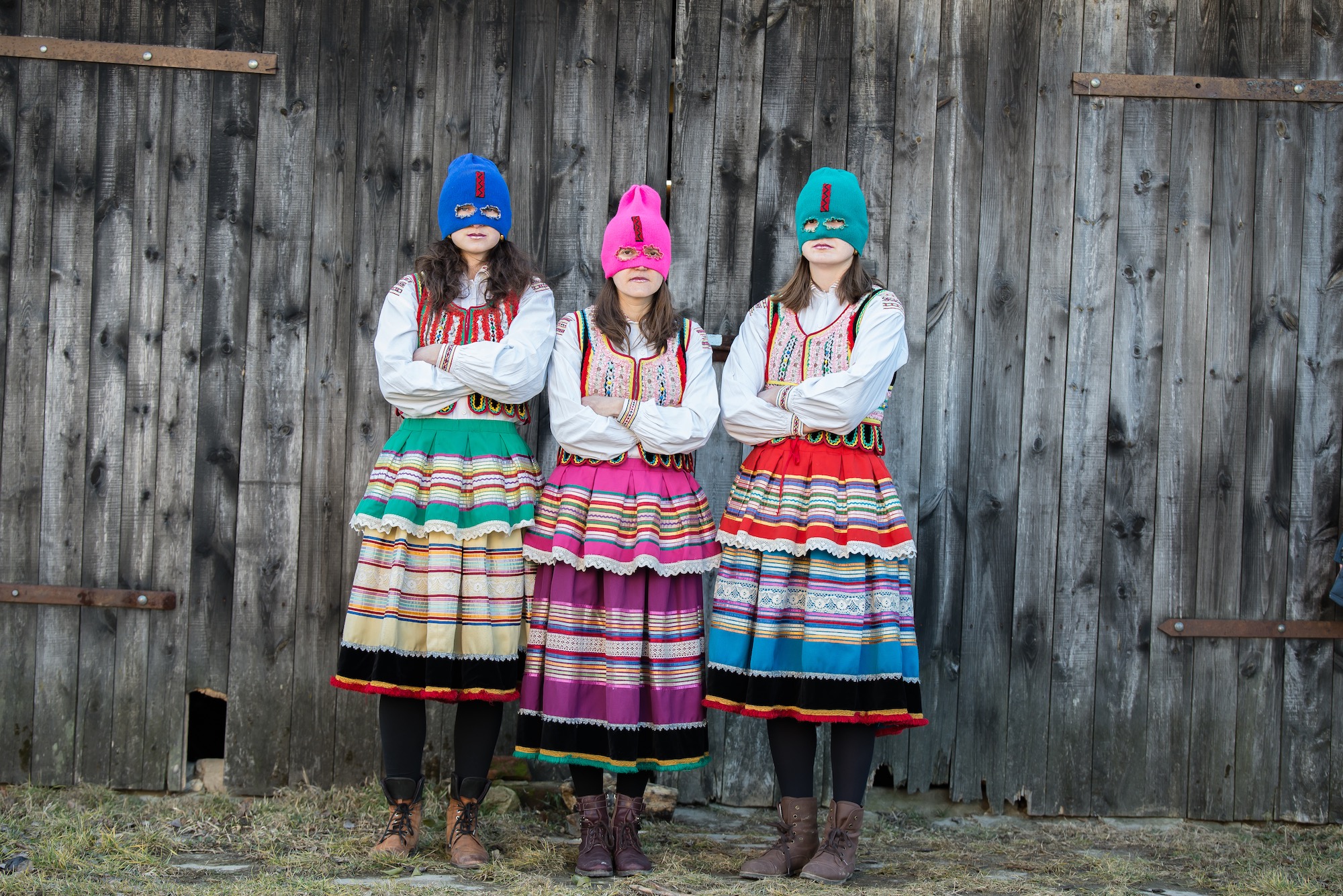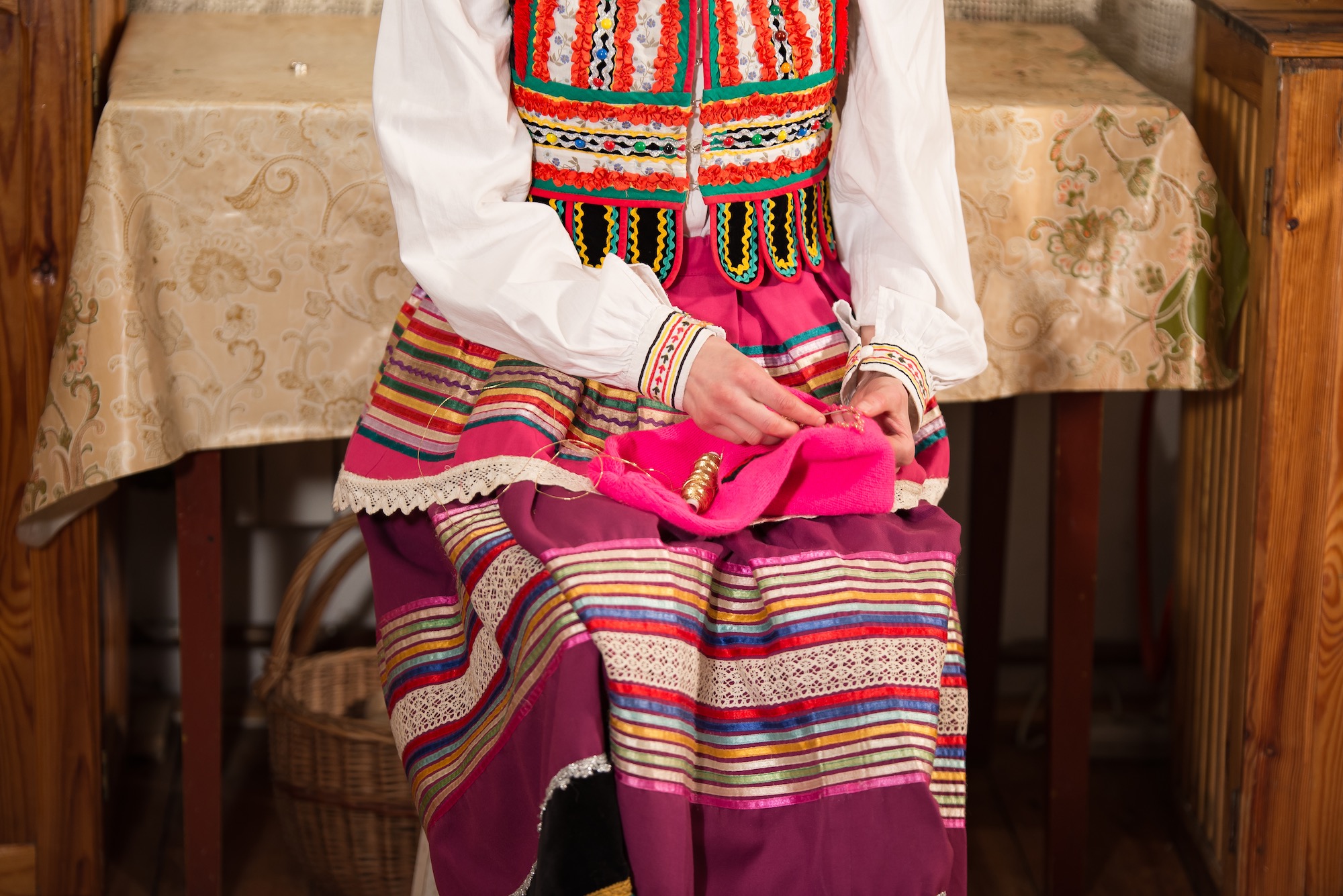 (Full-length video available upon request)



Made with support of the Hanna & Zdzislaw Broncel Charitable Trust.

---
SCREENING HISTORY
The work was selected for 2017 Bloomberg New Contemporaries and presented at the BALTIC Centre for Contemporary Art and Block 336 Gallery.




Additional screening history:


2016

Stoff Festival ( Stockholm, Sweden),

Casa De Don Laura Gallery 'Backwards+Forwards' (Lisbon, Portugal),

Atkinson Gallery (Milfield, UK),

2017

Berlin Feminist Film Week (Berlin, Germany),

Leeds Queer Film Festival – Audience Choice Award (Leeds, UK),

MONO, Courtyard Theatre (London, UK),

2018

Calvert 22 Gallery (London, UK),

The Palace International Film Festival (Piotrkowice Niskie, Poland),

Open Bow, Nunnery Gallery (London,UK)

Queer Migrant Take Over, Rich Mix (London, UK).

2019

An Alternative Map of the Universe, ICF

Guest Project, London, UK

Cheries Cheris LGBTIQ Film Festival, Paris, France

2020

Jesteśmy Ludźmi, Labirynt Gallery, Lublin, Poland

2021

The Collectif Jeune Cinéma 50th anniversary screening program, Mains d'Oeuvres, Paris, France

Journeys Late, Dulwich Picture Gallery, London, UK

ARCCH 54, Harsens Island, Old Boy Scout Club, Detroit, USA

Poganki, Local 30 Gallery, Warsaw, Poland.


Film is distributed in France by the The Collectif Jeune Cinéma.