Happily Ever After
2019

An installation premiered at the
Detroit Art Week
– part of
'Wish Landscape'
solo show, curated by Kasia Sobucka.
The work was developed upon performances and public spaces interventions realised during the
'Illusion of Residency'
residency (Nov 2017) in Wroclaw, Poland. A performative, fictional lesbian wedding that was exercising utopian strategies for 'world imagining' and 'world building'.
As a further development the work documentation was reactivated in a film essay contesting the utopian attempt, with the dystopian reality of homophobic outbursts taking place on streets of Poland. The video was presented as an installation, on a TV screen – in a hotel room turned into a honeymoon suite. During the opening night there also was a performance.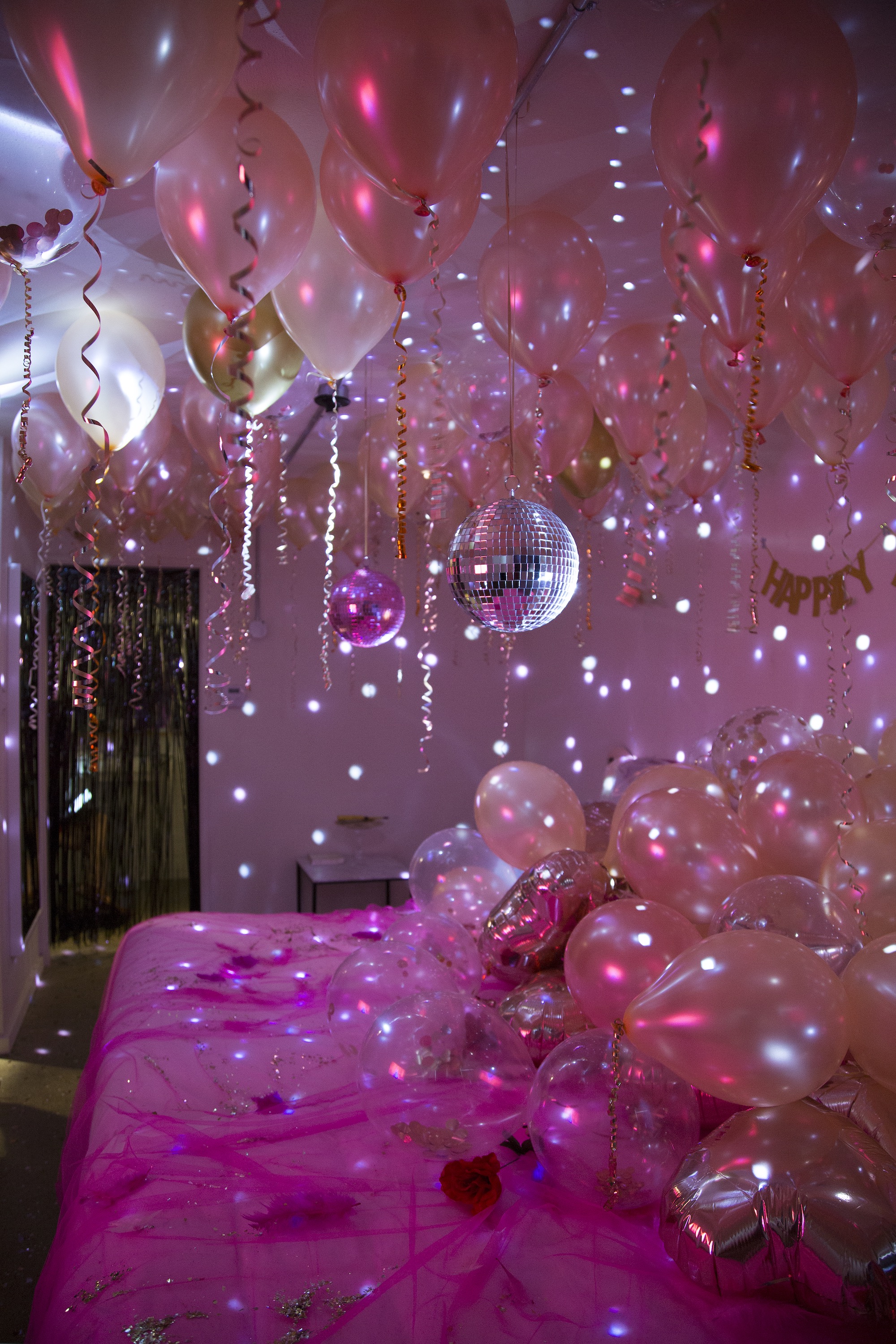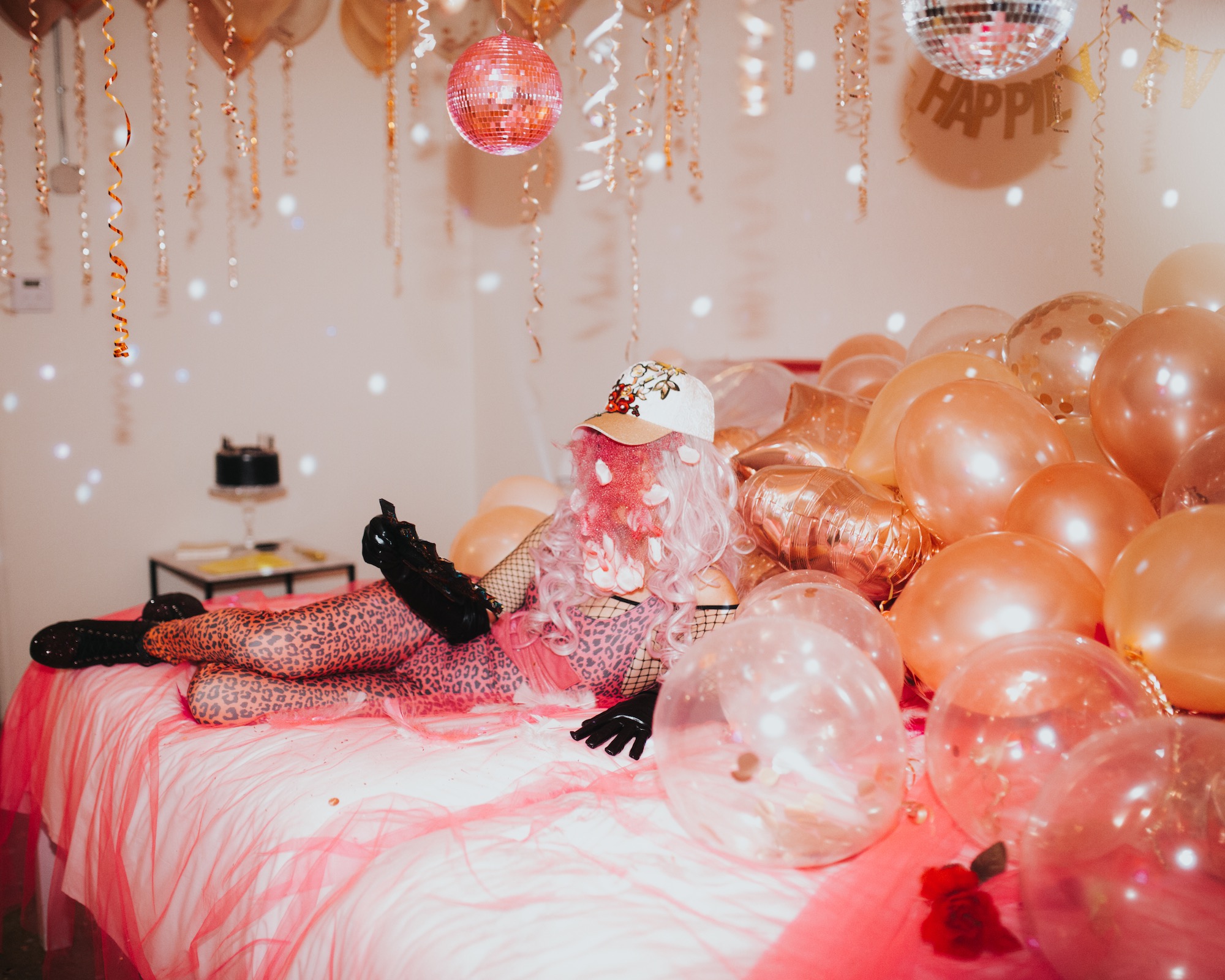 Video Extract



Most recenty the work was shown at the GOSSIP exhibition curated by Agnieszka Roguski, in Hohenlockstedt, Germany.
The project cycle GOSSIP addresses everyday, seemingly banal actions that create, evade, or oppose in:visibilities. Gossip implies the proliferation and falsification of everyday information; and is thereby dismissed as flimsy or illegitimate as much as it is in high demand.
As the first episode of the IN:VISIBILITIES programme series, GOSSIP uses effects of networking and circulation to retell what appears self-evident on screens and displays: through moments of researching, talking, hosting and showing. The focus is on social norms and attributions such as race, gender identity and class.
The programme unfolds as an open research movement: Workshops with students from the Academy of Fine Arts Leipzig and the University of Hildesheim will kick off the programme. This was followed by a series of hybrid talks and by evenings in a queer bar hosted by the artist Paul Niedermayer. Program was finalised with the exhibition presenting works by Ana Botezatu, Rindon Johnson, Bruno Zhu and Katarzyna Perlak.







BNC vlog post introducing the commission





Performance documentation 1/2

Performance documentation 2/2




Happily Ever After was commissioned by Arts Territory London, supported by BWA Wroclaw and Foundation Art Transparent Wroclaw, Poland. Funded by Arts Council England, Adam Mickiewicz Institute, Ministerstwo Kultury i Dziedzictwa Narodowego

---