Happily Ever After
2019

An installation premiered at the
Detroit Art Week
– part of
'Wish Landscape'
solo show, curated by Kasia Sobucka.
The work was developed upon performances and public spaces interventions realised during the
'Illusion of Residency'
residency (Nov 2017) in Wroclaw, Poland. A performative, fictional lesbian wedding that was exercising utopian strategies for 'world imagining' and 'world building'.
As a further development the work documentation was reactivated in a film essay contesting the utopian attempt, with the dystopian reality of homophobic outbursts taking place on streets of Poland. The video was presented as an installation, on a TV screen – in a hotel room turned into a honeymoon suite. During the opening night there also was a performance.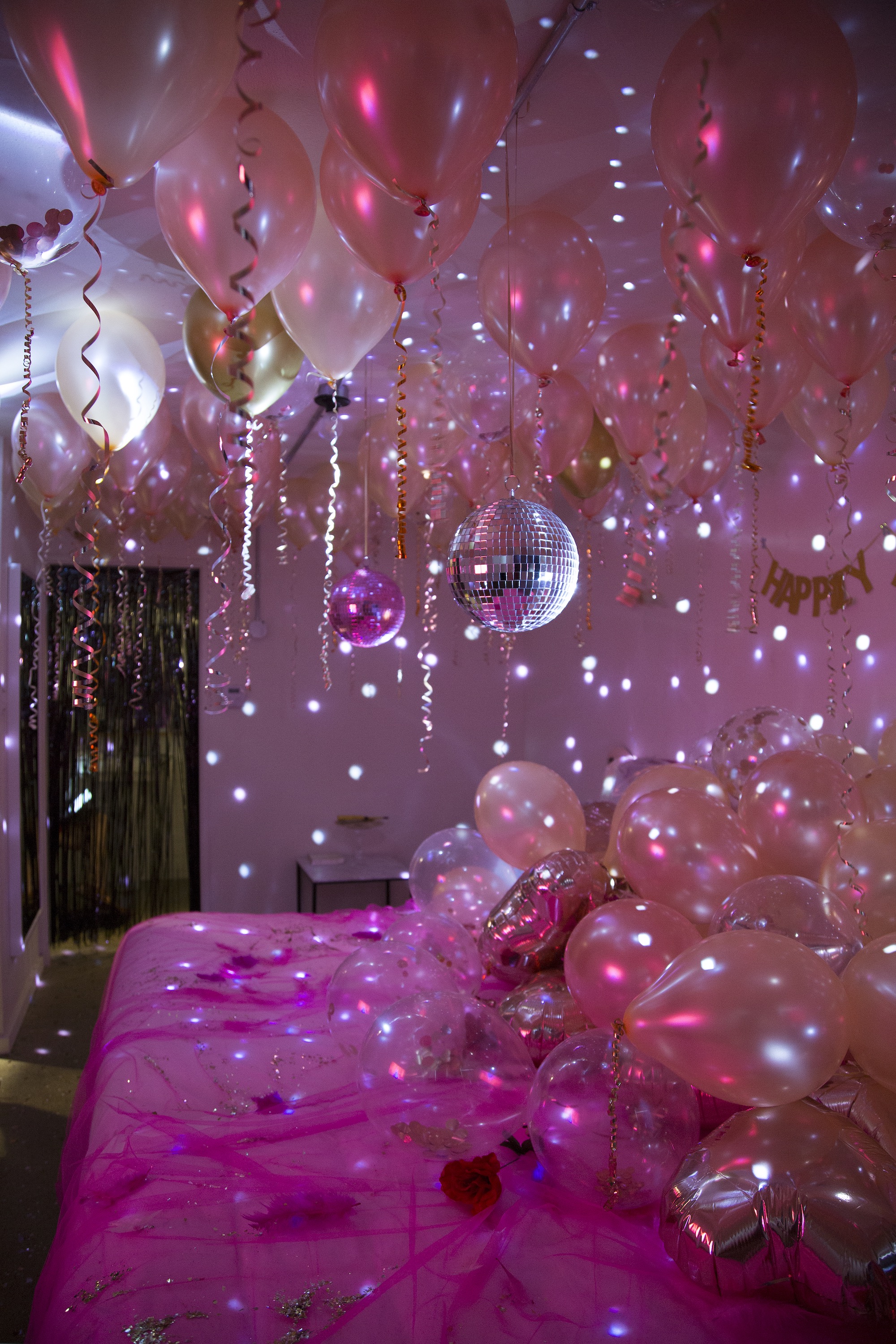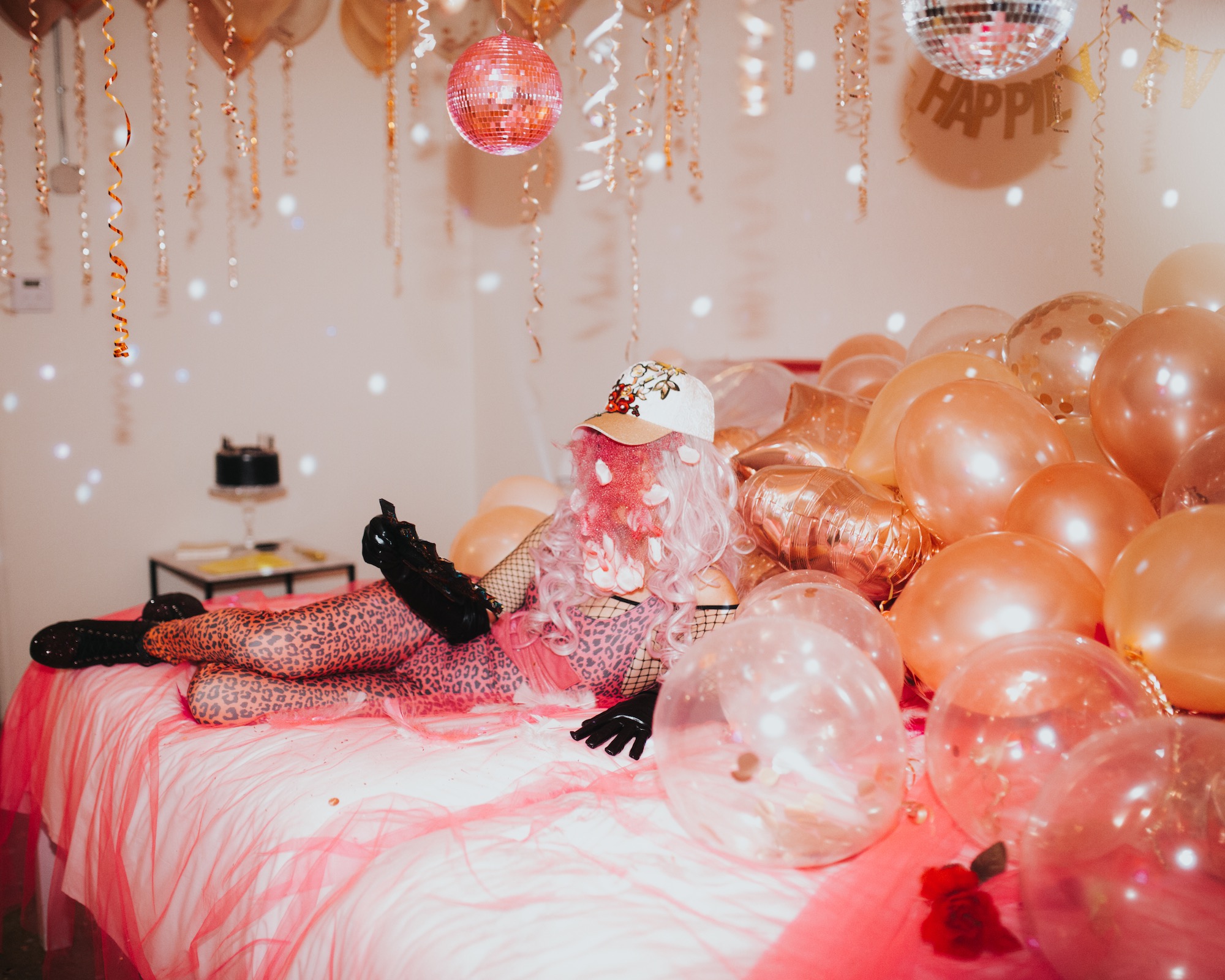 Video Extract






BNC vlog post introducing the commission





Performance documentation 1/2

Performance documentation 2/2




Happily Ever After was commissioned by Arts Territory London, supported by BWA Wroclaw and Foundation Art Transparent Wroclaw, Poland. Funded by Arts Council England, Adam Mickiewicz Institute, Ministerstwo Kultury i Dziedzictwa Narodowego

---