Broken Hearts Hotel
(2021)

Broken Hearts Hotel (2021) explores the potential of the "love hotel" as a temporary, utopian non-space in which we can reinvent love, relationships and ourselves, and holds tender correspondences filled with love, longing, desire, sorrow and heartbreak.

The work was commissioned for the Remote Intimacies, a series of performances organized by the Leslie Lohman Museum of Arts (NYC) and The ONE Archive at the University of Southern California (LA). The invited artists explored how to sustain intimacy in these highly mediated times, and how to imagine opportunities for communion across temporal and geographic distances.

Broken Hearts Hotel was premiered at a public online screening and conversation with critic, art historian and curator Pawel Leszkowicz, which followed two days of one-on-one virtual encounters with the artist, during which participants could choose to overshare broken heart histories, take an intimacy quiz, dance across the screen, or listen to a bedtime love story read just for them.

Film credits:

Director: Katarzyna Perlak
Co - Director: Sophie Ansell
Camera 1: Hicham Gardaf
Camera 2: Maja Ngom
Editor: Katarzyna Perlak
Stills Photography: Miroslava Vecerova
Costumes: Katarzyna Perlak, Sophie Ansell, Zahara O' Brien
Stylist: Assia Ghendir
Sound Mix: Lottie Lou Poulet
Filming equipment: Surplus Sounds, Morgan K. Spencer

Commission curators: Jeane Vaccaro, Lexi Johnson, Stamatina Gregory, (The ONE Archives, Leslie - Lohman Musuem of Arts)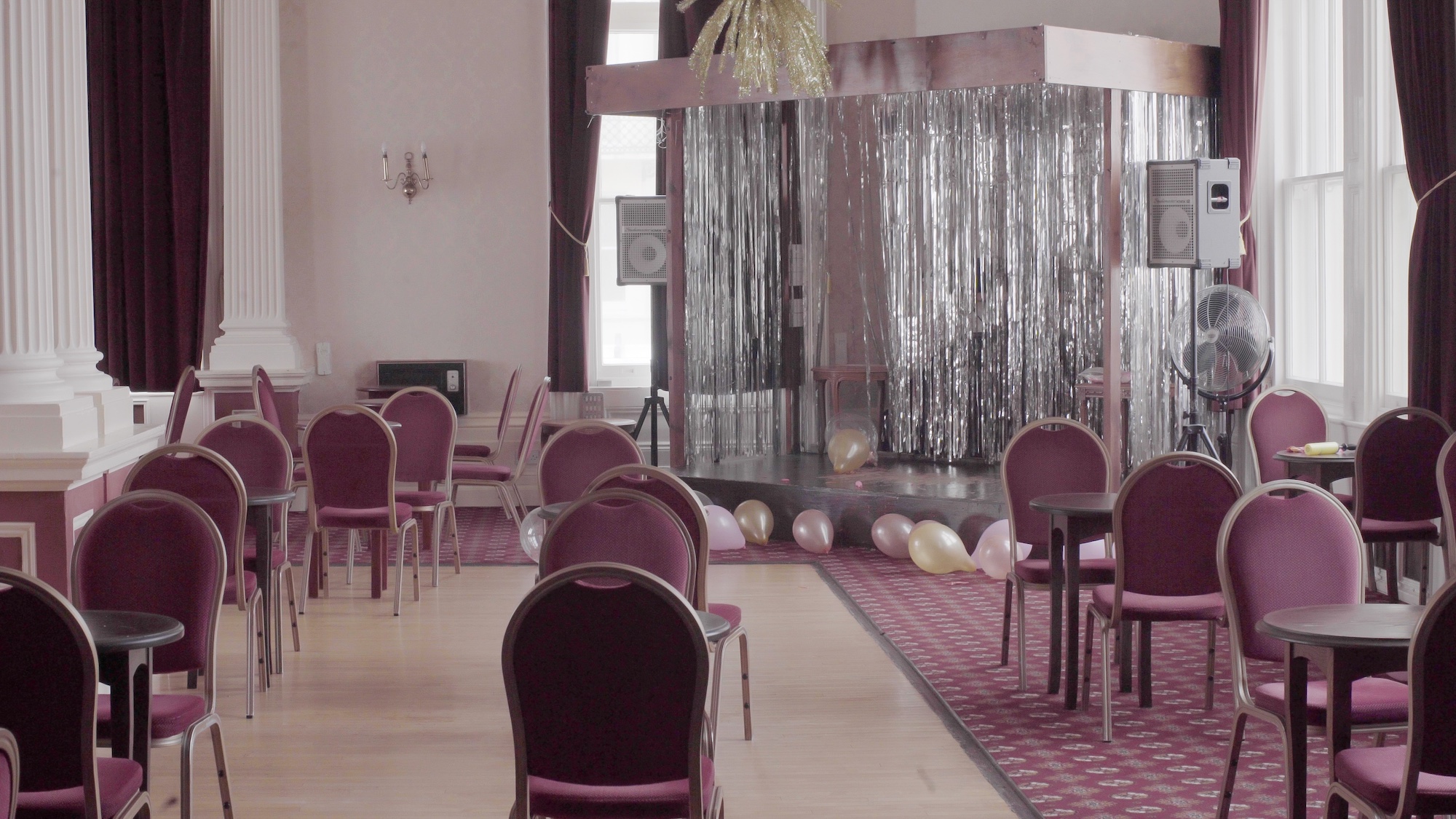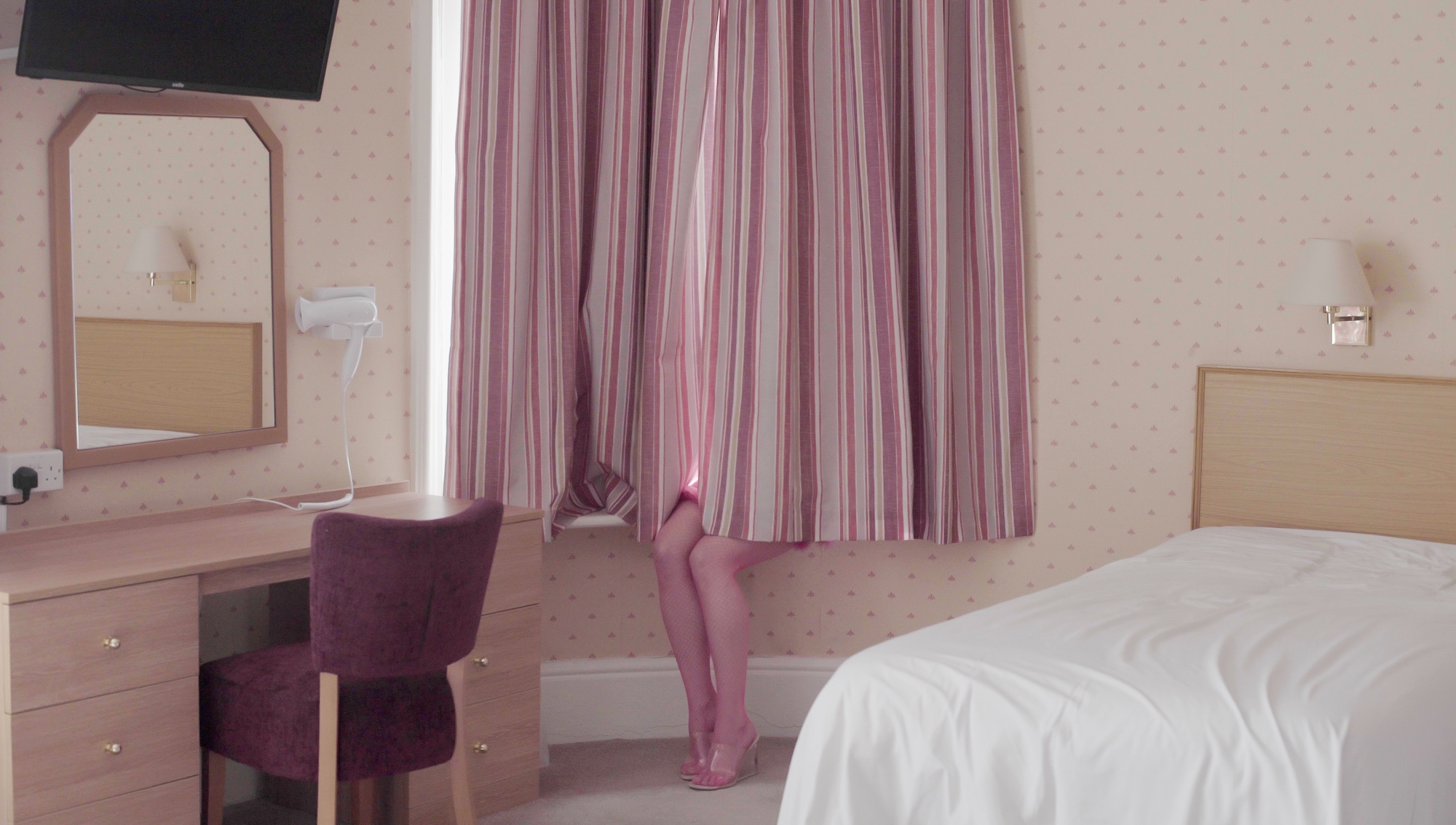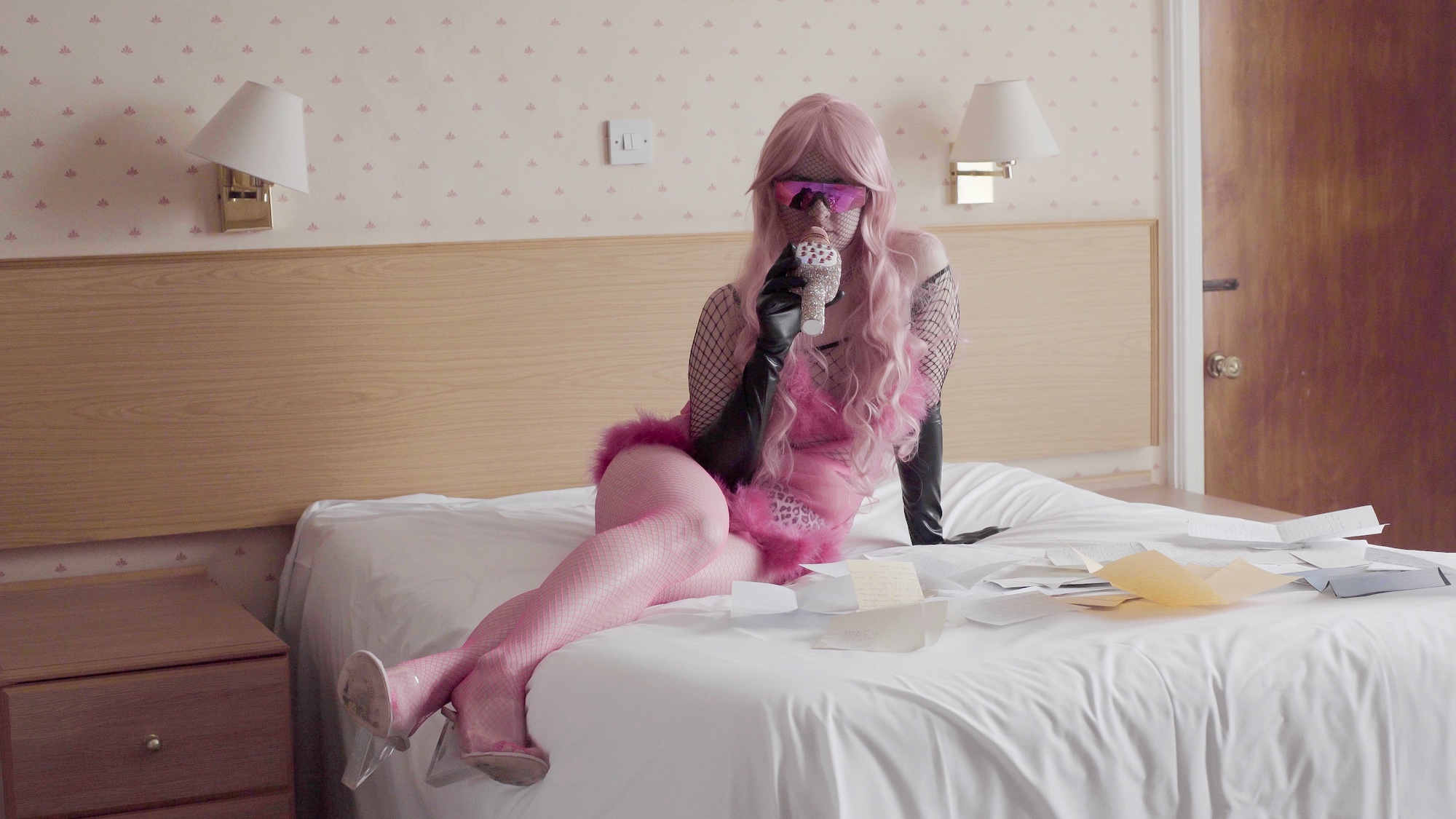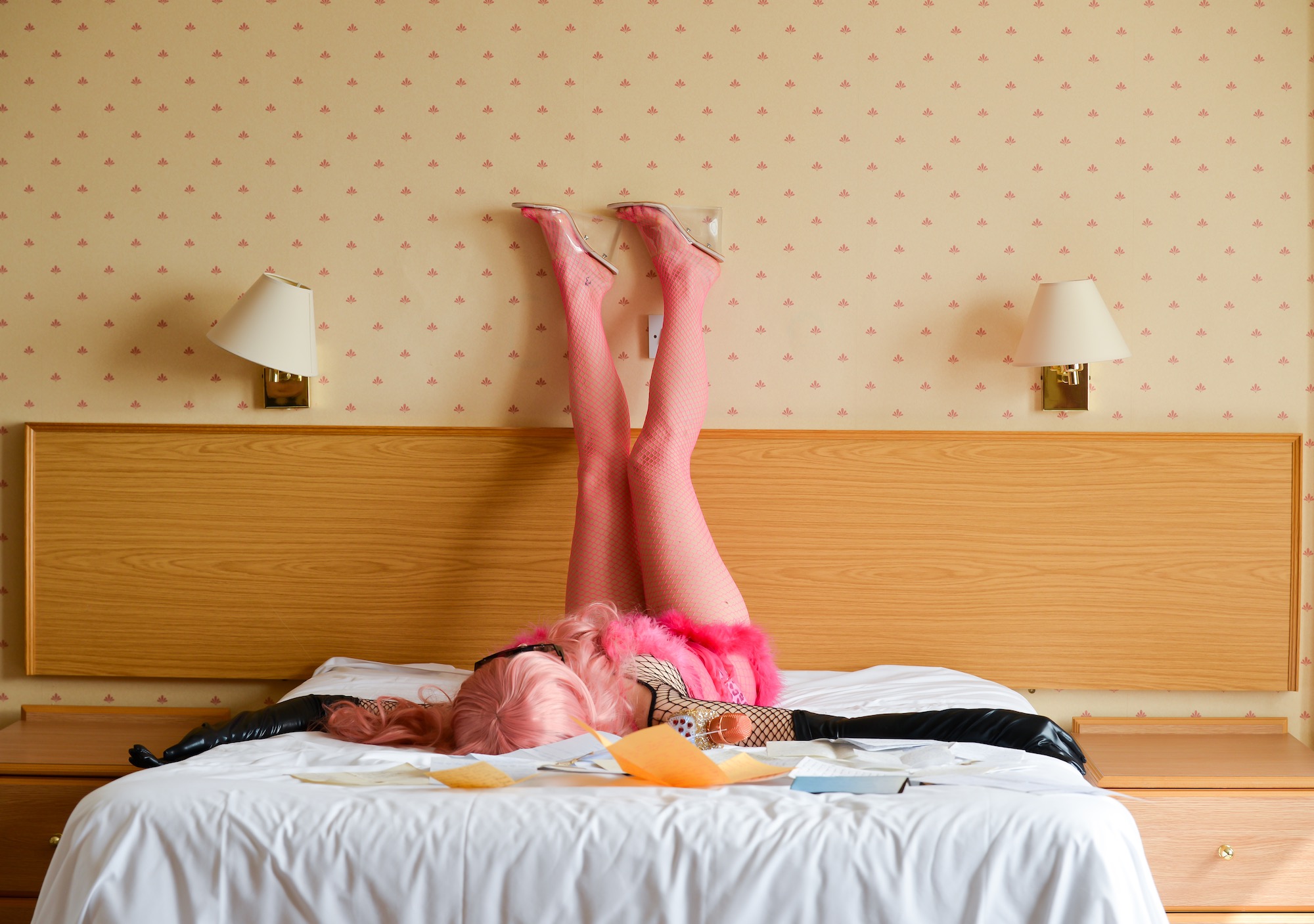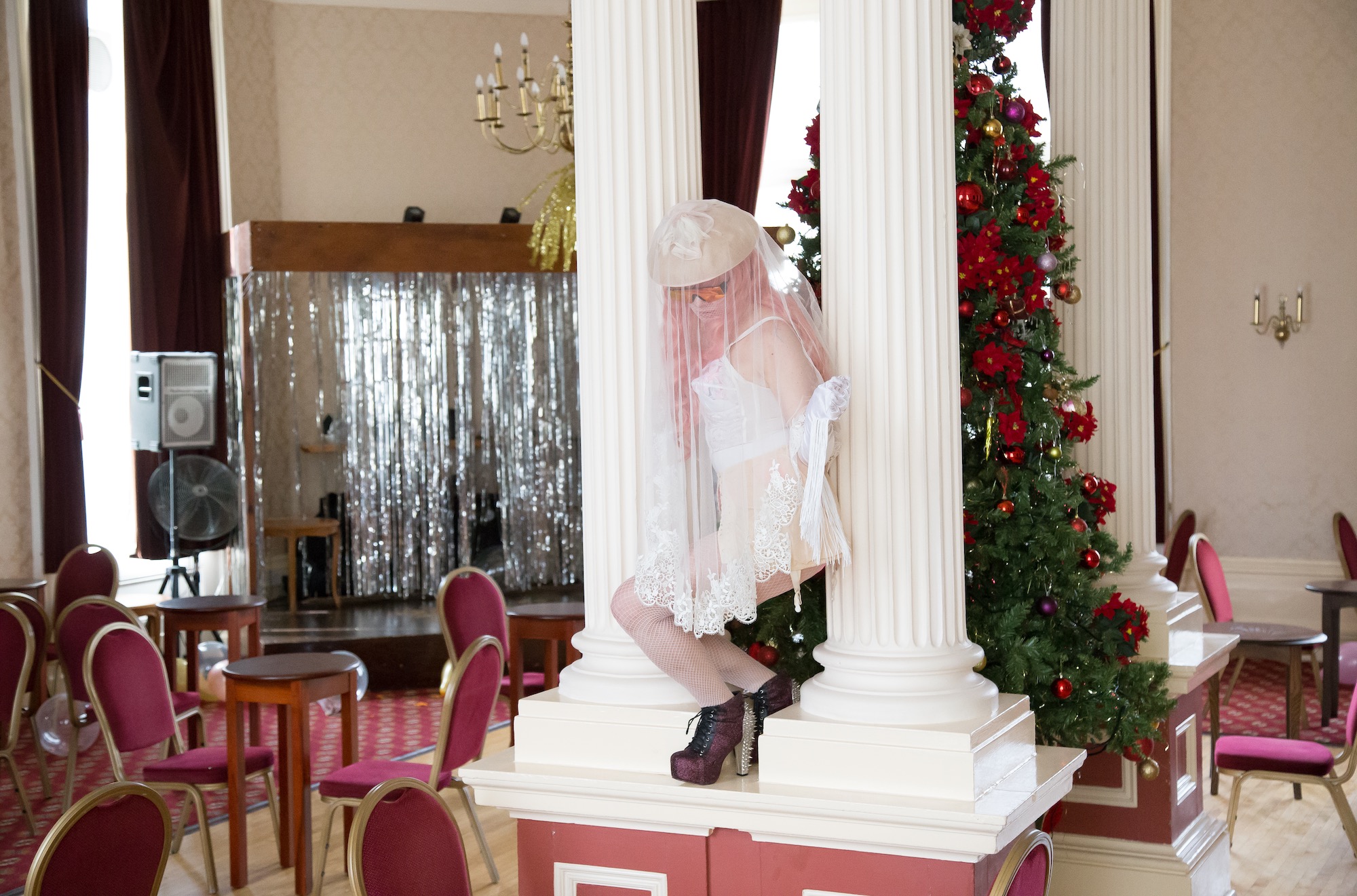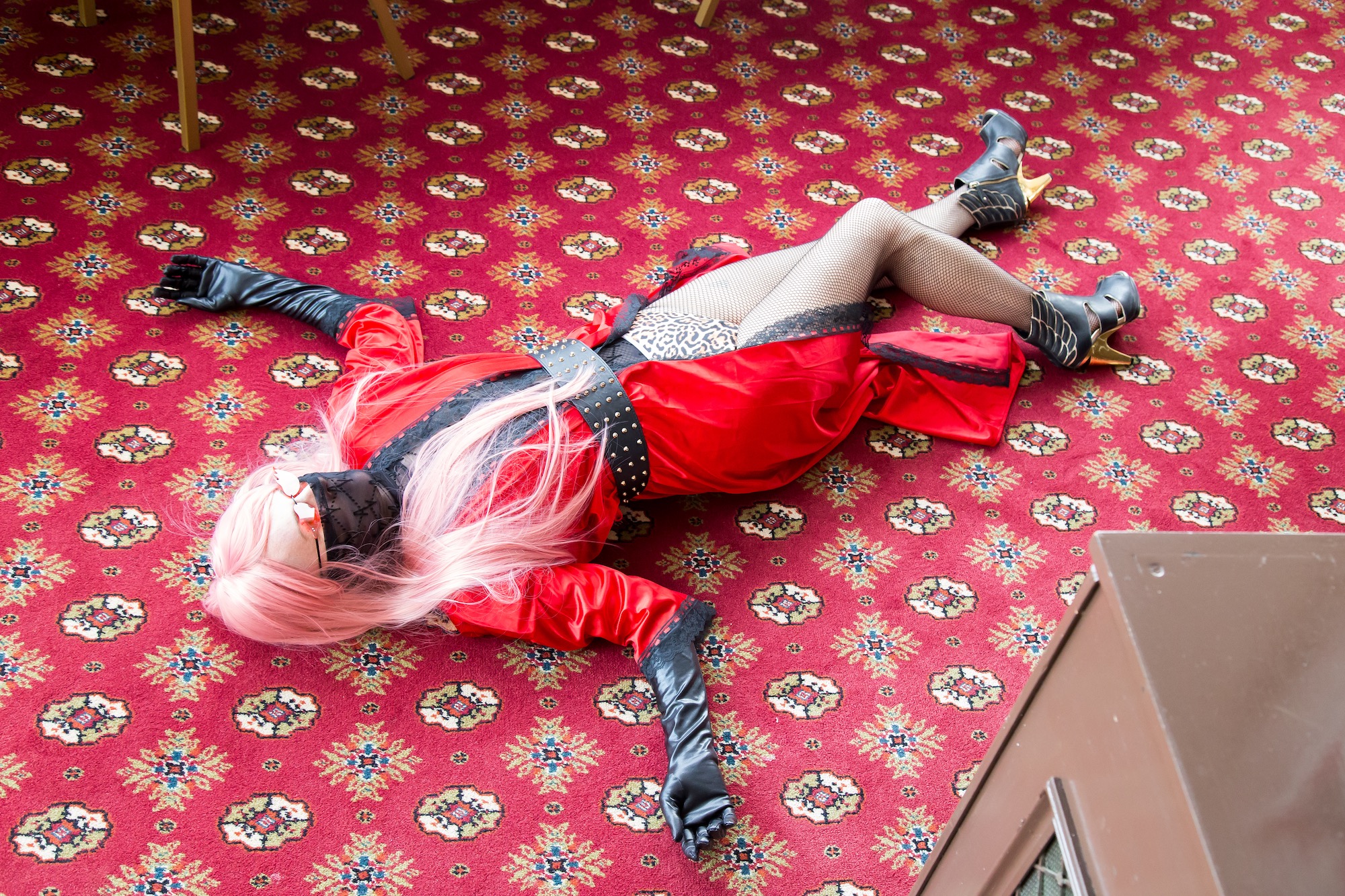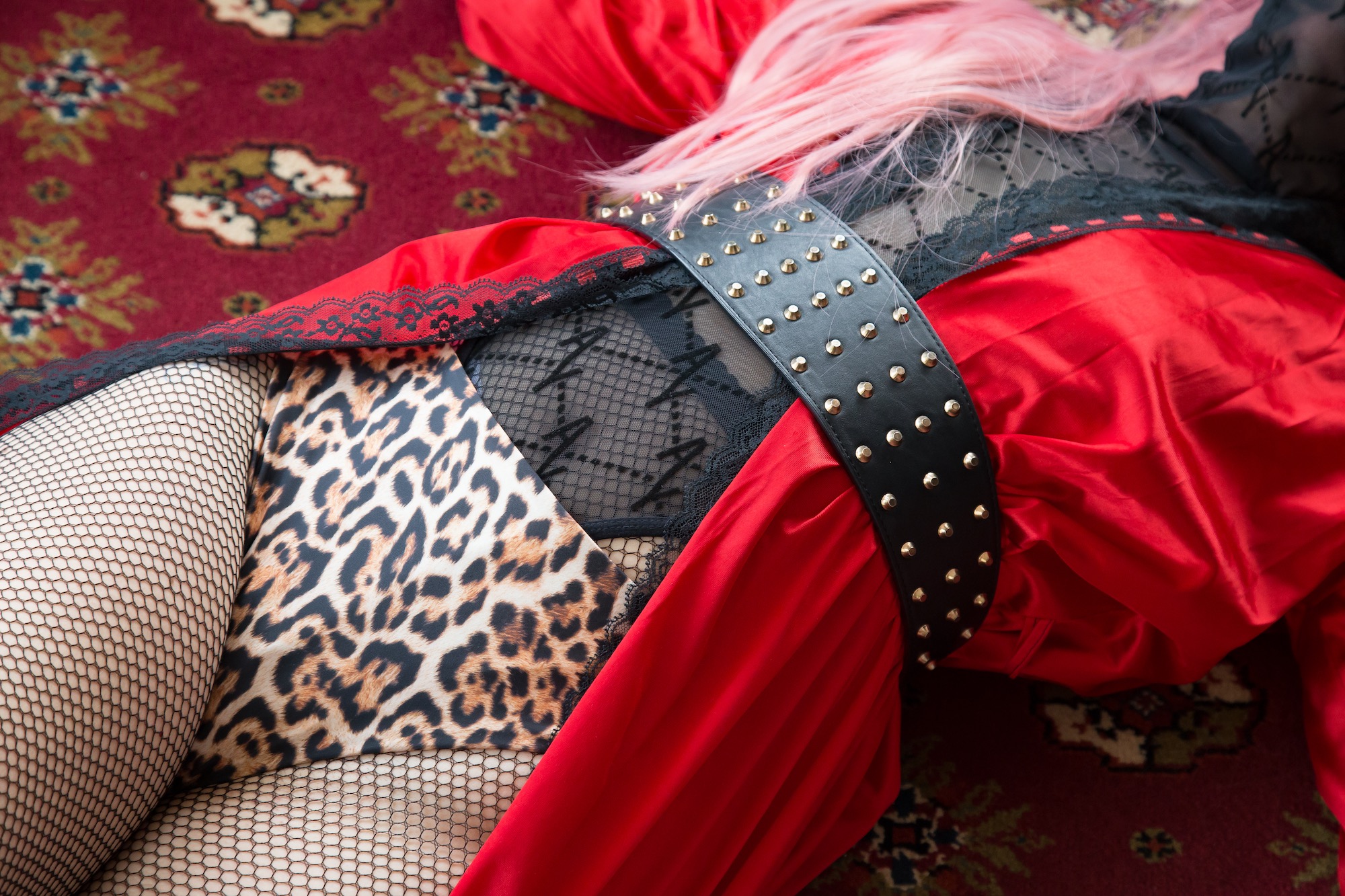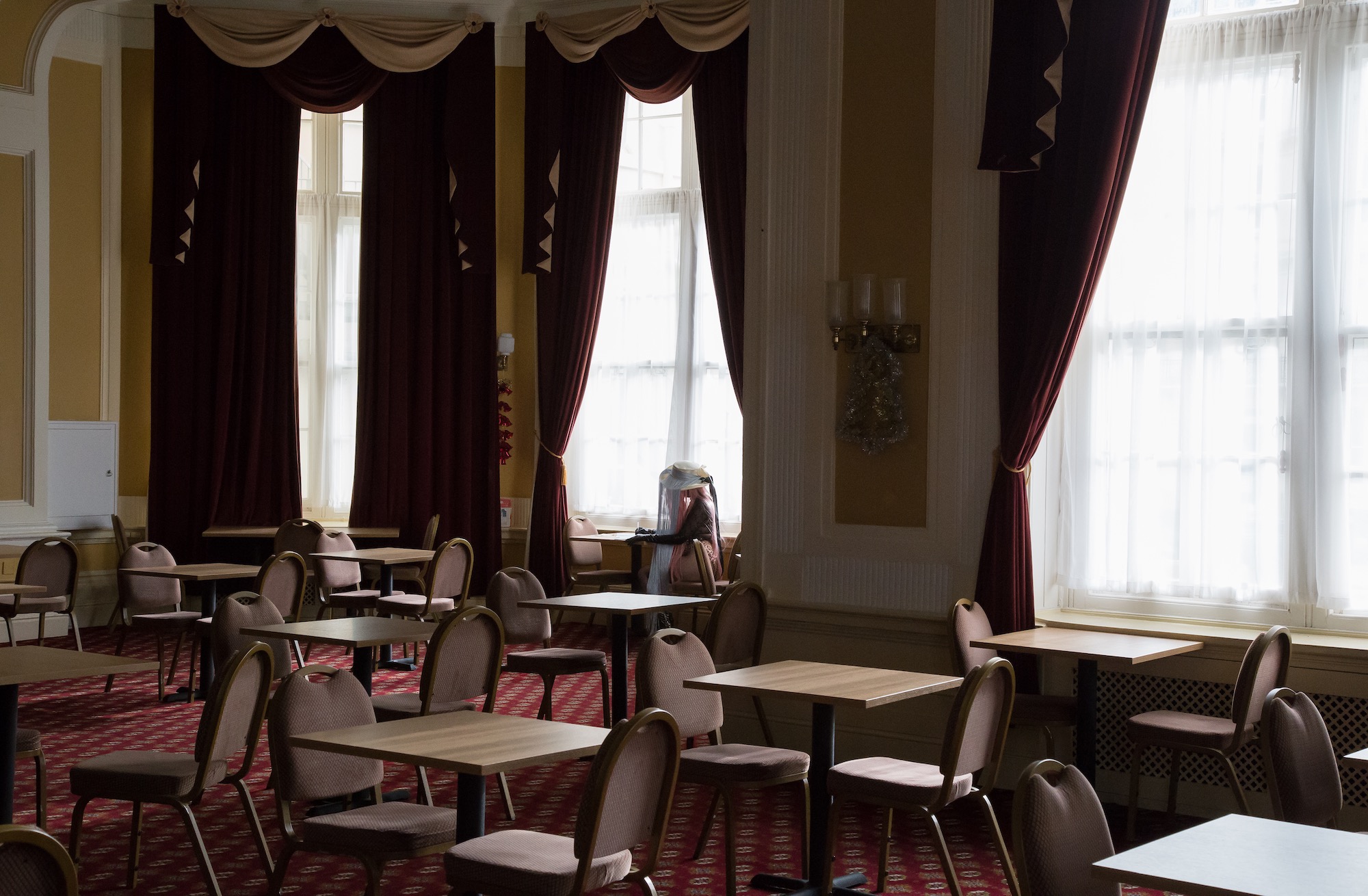 The work returned with the UK edition commissioned by Artsadmin with a one to one performance on the Valentines' Day and screening on 17th Feb 2022.





'Broken Hearts Hotel video was most recently presented as a video installation at the Organ Vida No Tears Left festival in Zagreb, Croatia.

Following the theme of the 12th edition of the Organ Vida festival, the exhibition "Tender Points" explores new affective perspectives in contemporary visual art. The works of four artists – Julie Faverau, Katarzyne Perlak, Margaret Haines and Fette Sans – discuss uncertainty and insecurity, or rather affective disorientation as an essential feature of modernity, and critically look at different models of emotional togetherness, as well as opportunities to maintain and (re)construct intimacy.



Curators: Barbara Gregov, Lovro Japundžić, Lea Vene.
Design: Alma Šavar
Public relations: Inesa Antić
Translation: Petra Lučić
Photographer: 925 studio, Samir Cerić Kovačević
Hospitality: Margareta Šarkanji
Technical support: Jasna Givens

Acknowledgments: Ana Dević (WHW), Ana Kovačić (WHW)

The program is supported by: Ministry of Culture of the Republic of Croatia, City of Zagreb - City Office for Culture, Zagreb Tourist Board